Set 4 of My Favorite Cartoons and Humor Photographs

Bob Jensen at Trinity University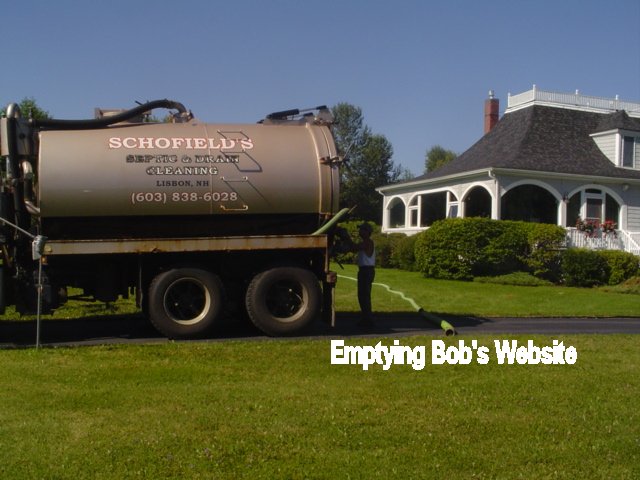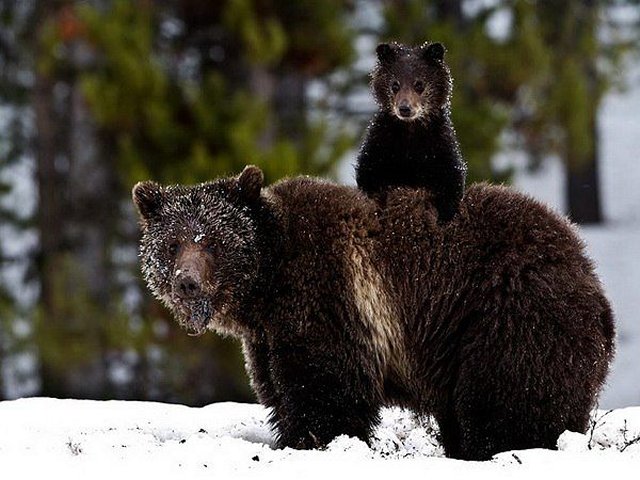 By far the most humor sent to me daily comes from various grandmothers
My friend who sends me the most jokes, cartoons, and occasional serious stuff is Auntie Bev in Ft. Lauderdale
Bev lost her beloved long-time husband Fred in 2012
Her Uncle Joe in San Antonio was both a neighbor and a good friend until he passed away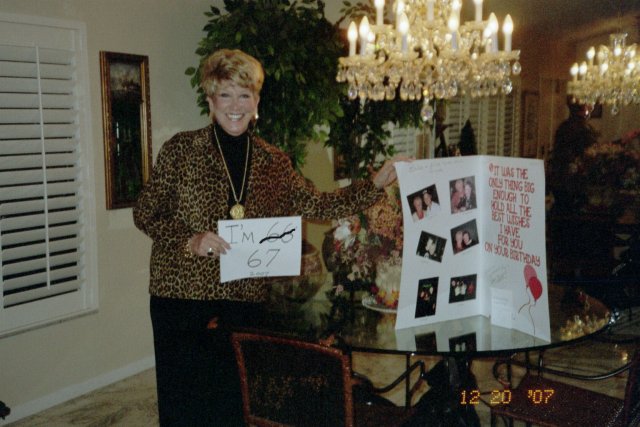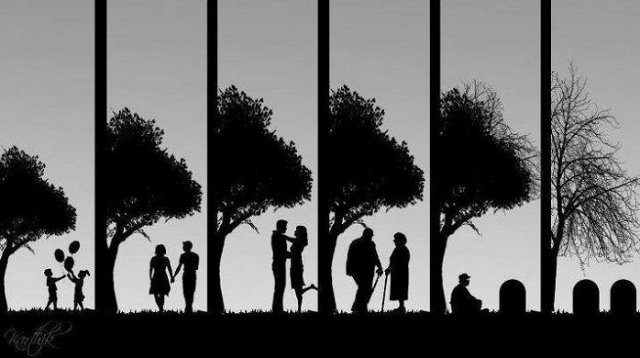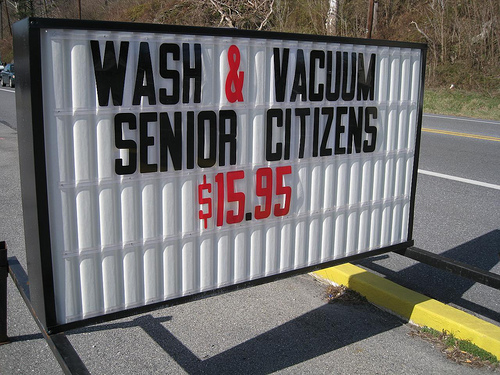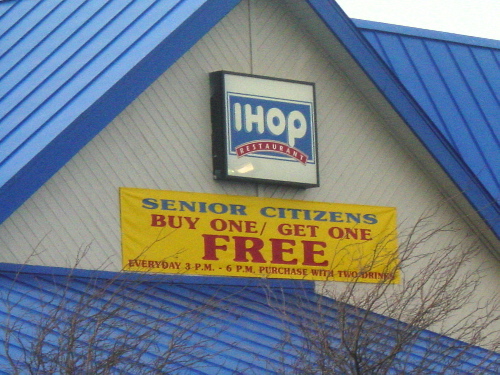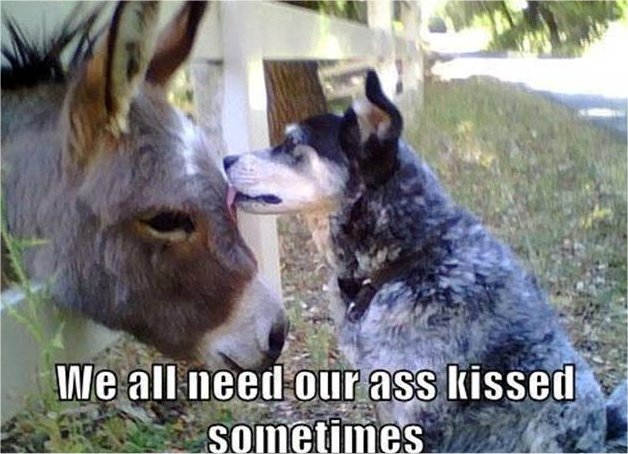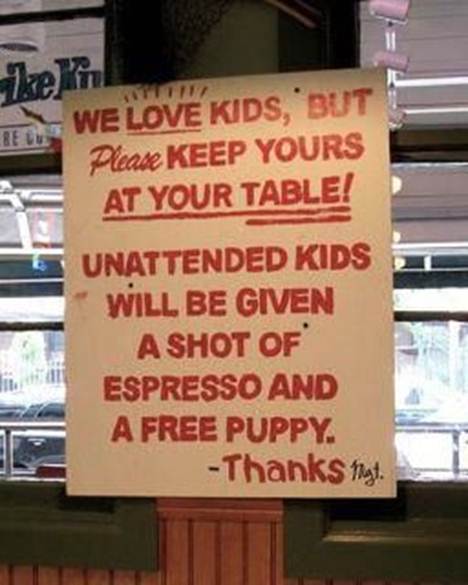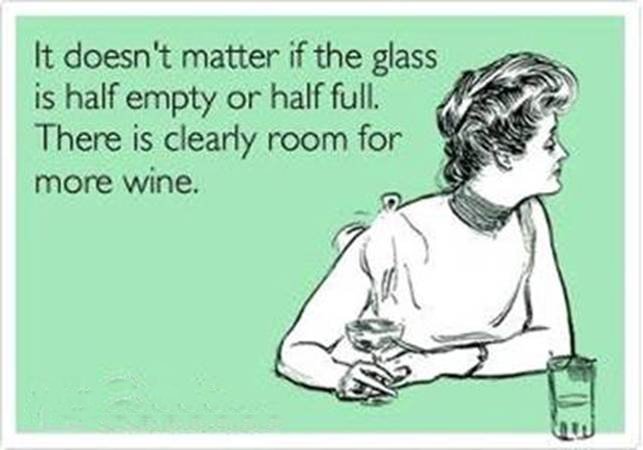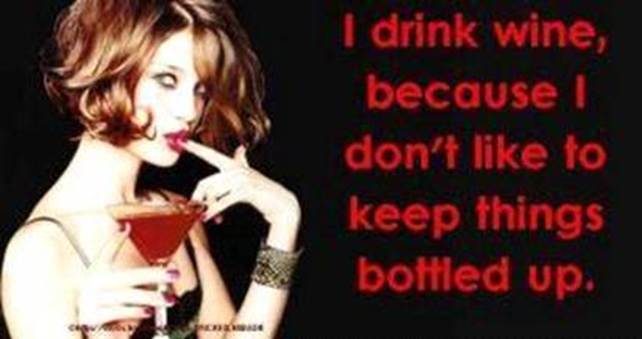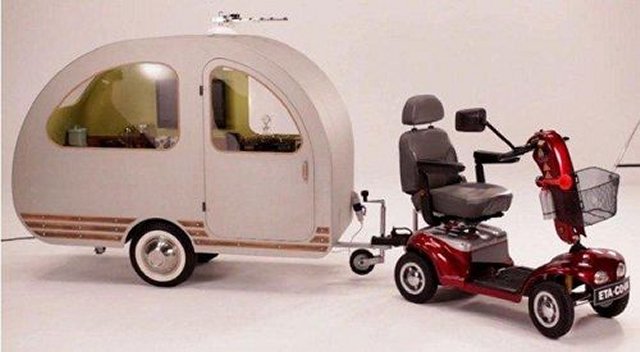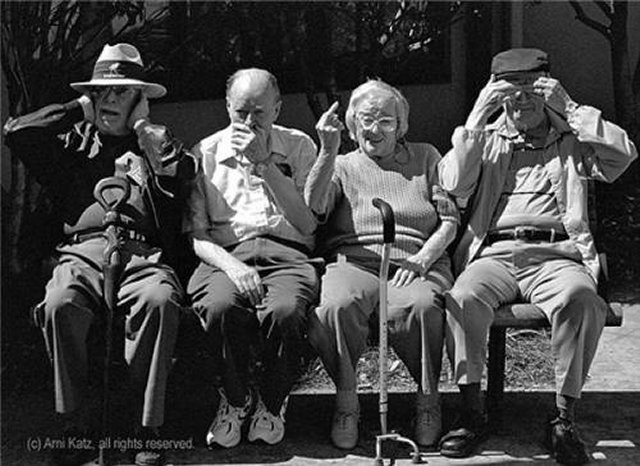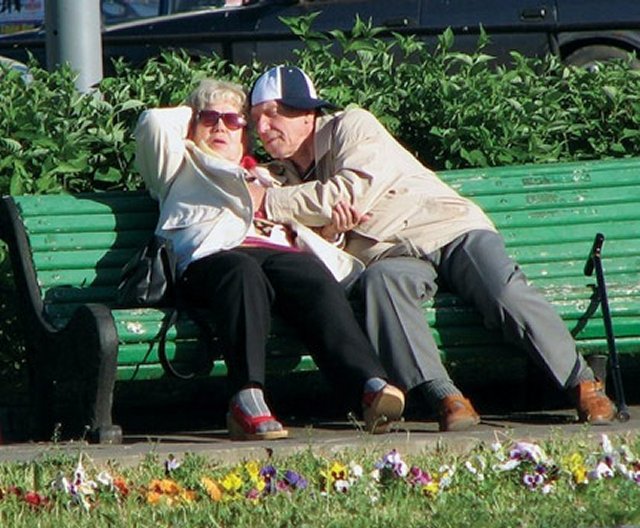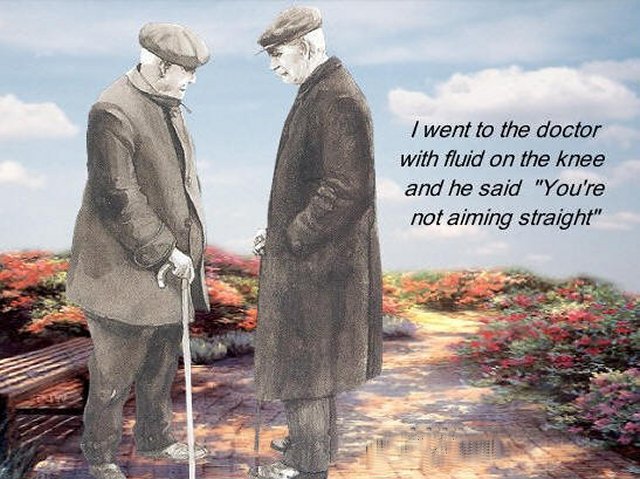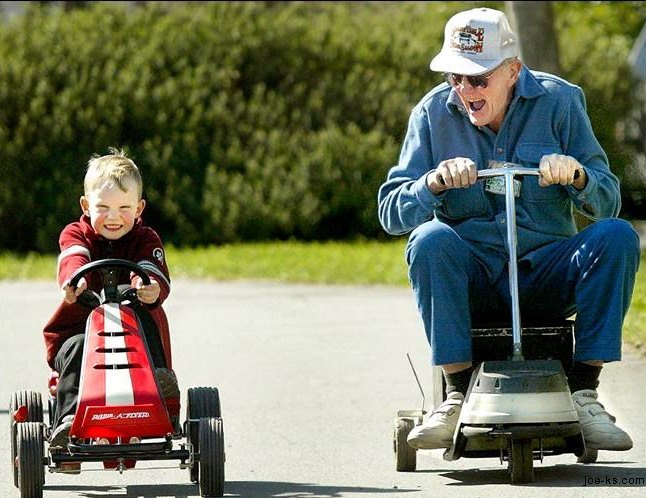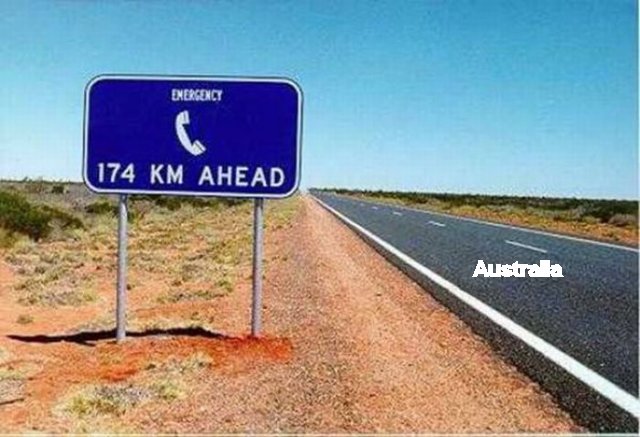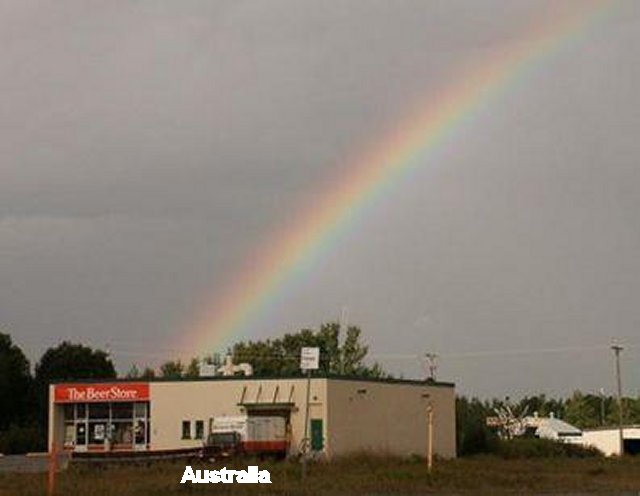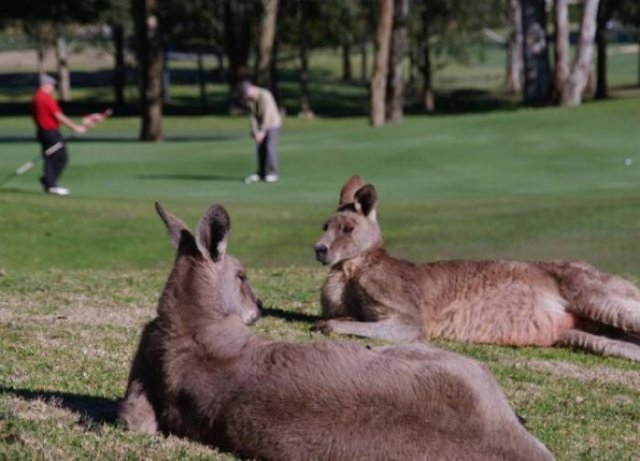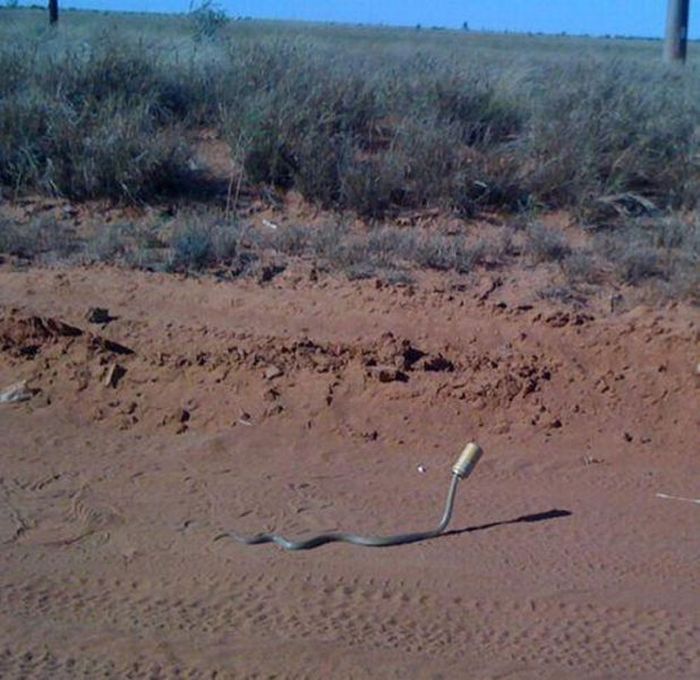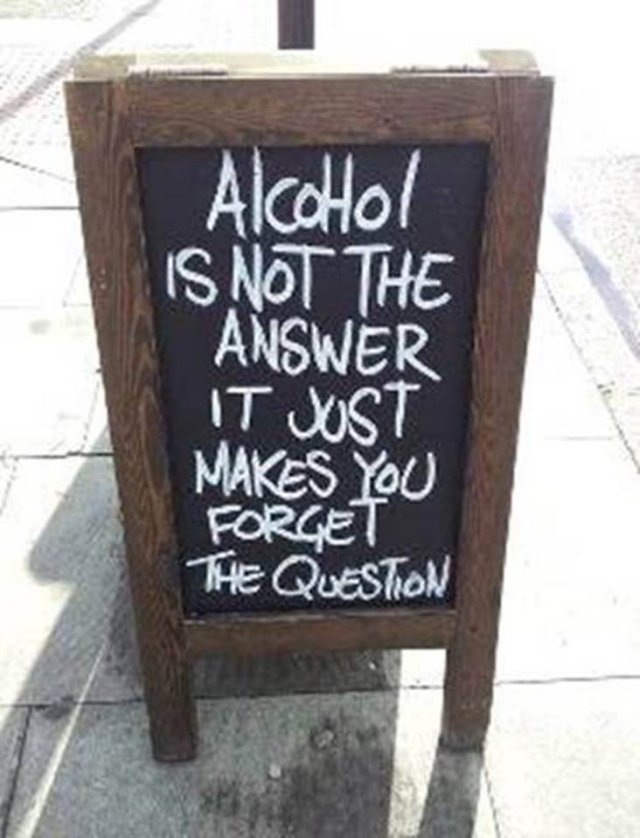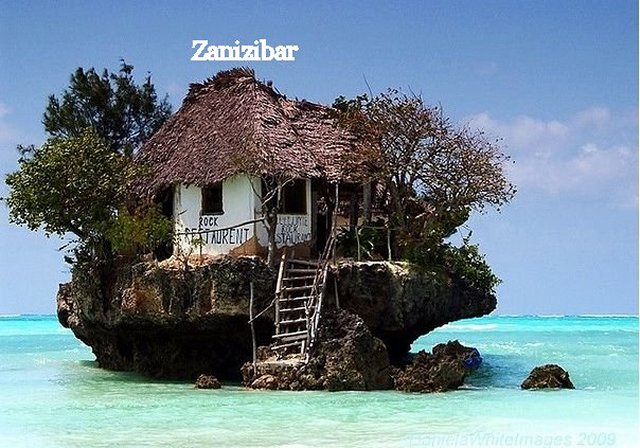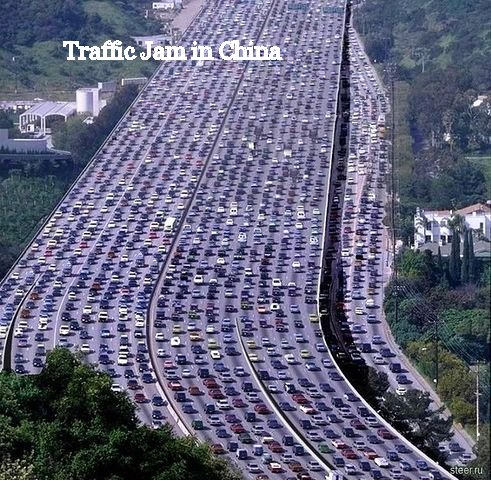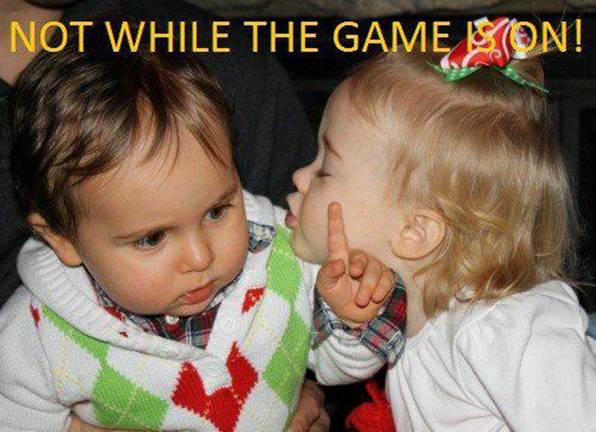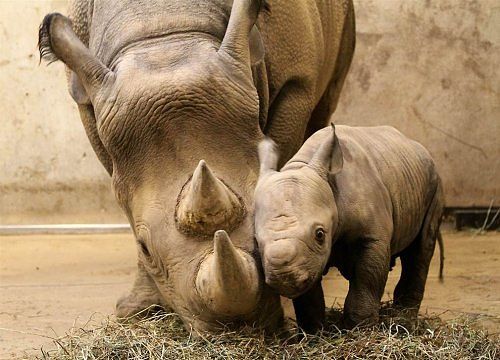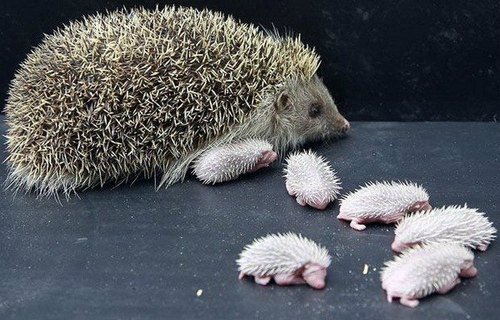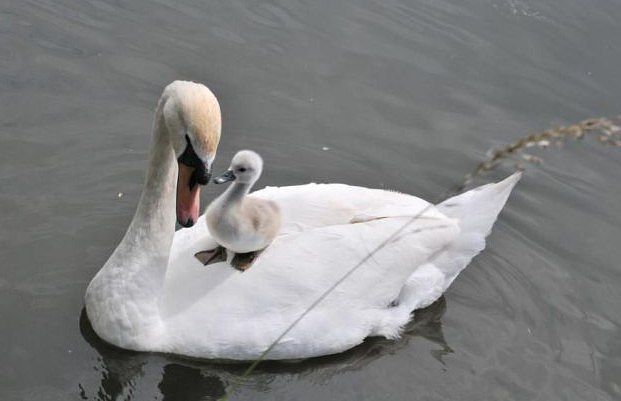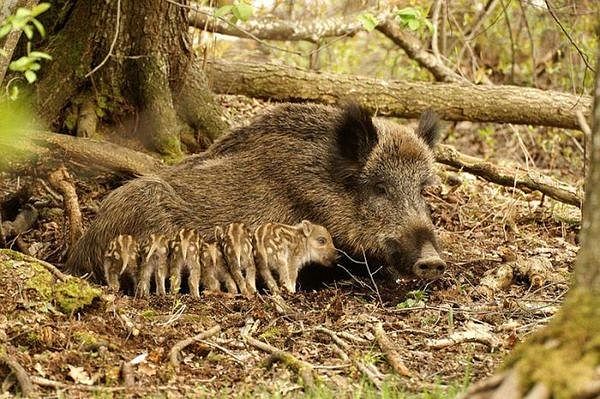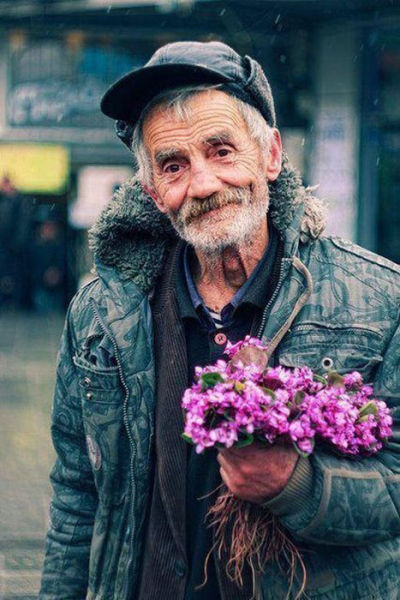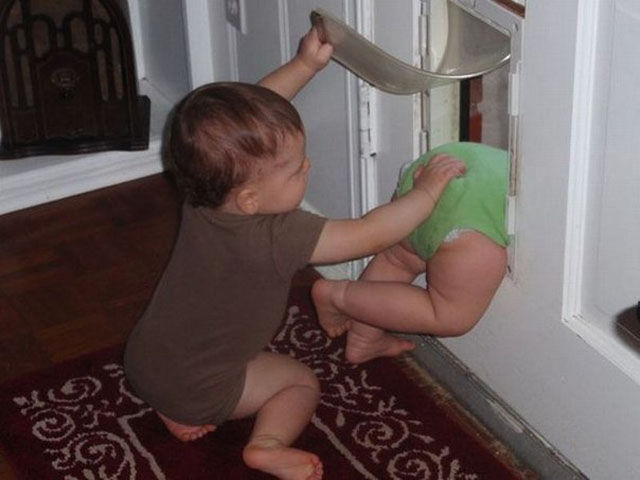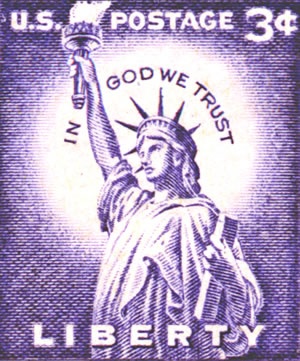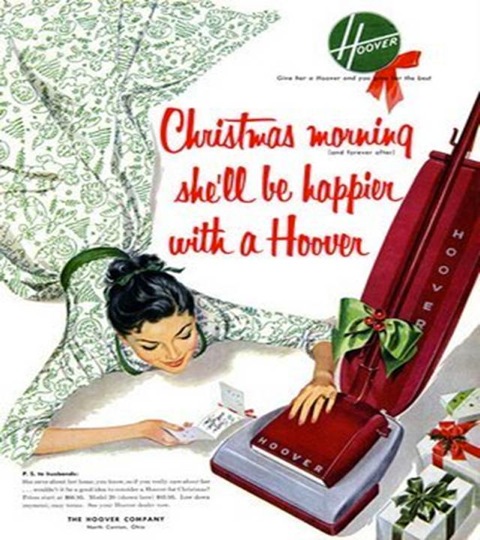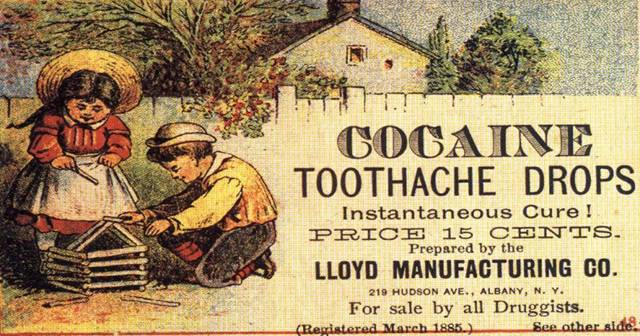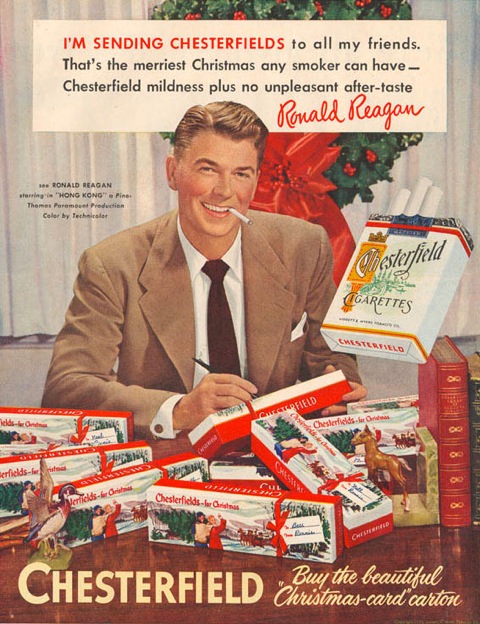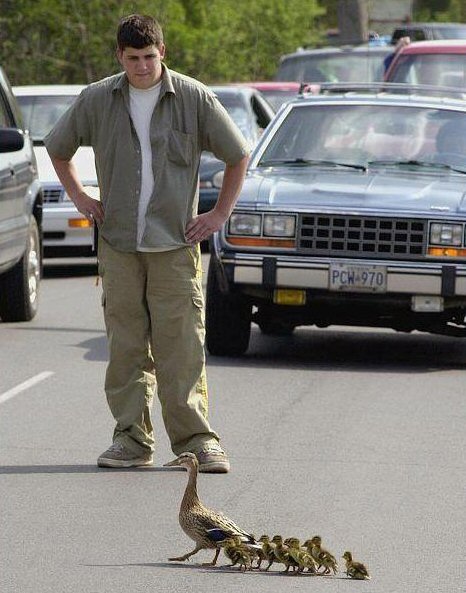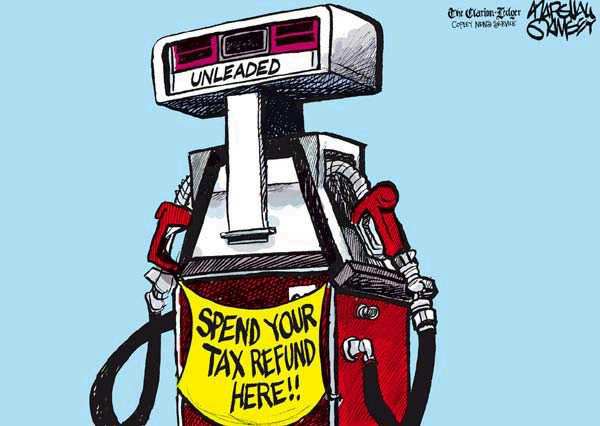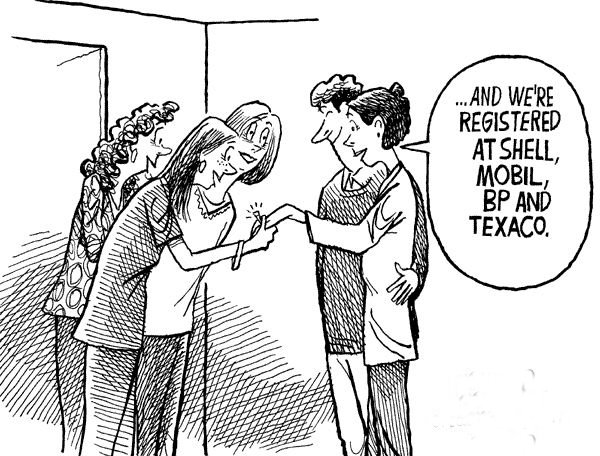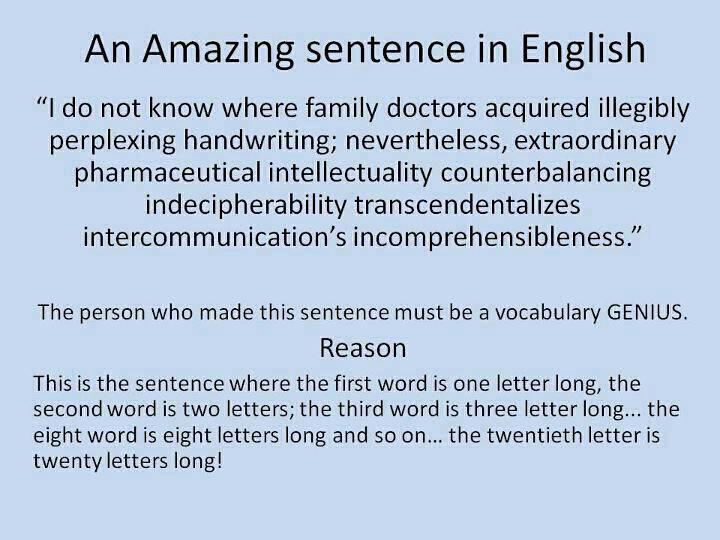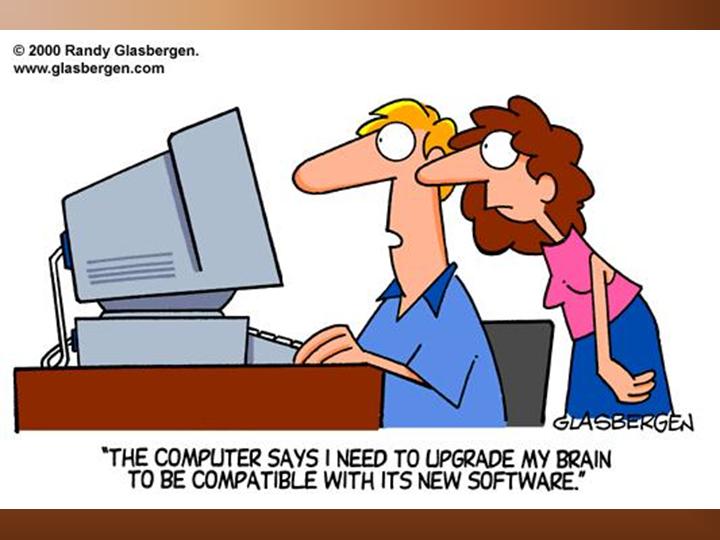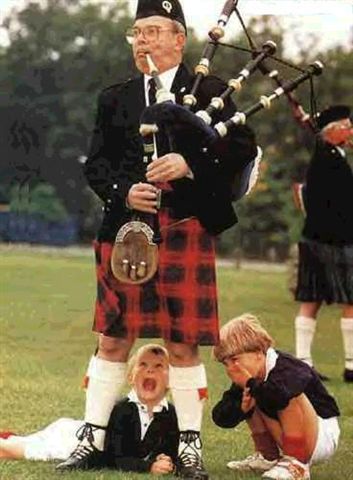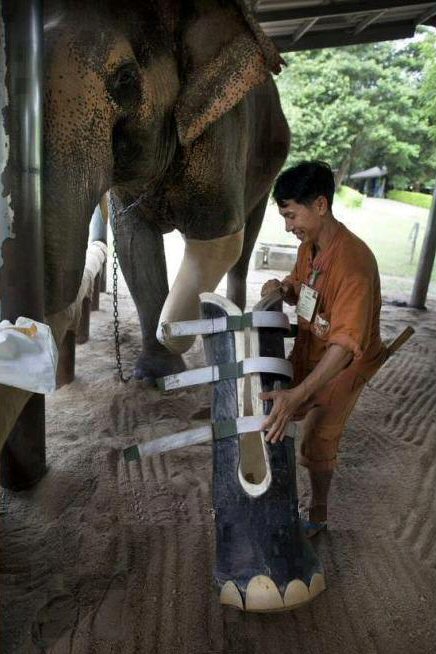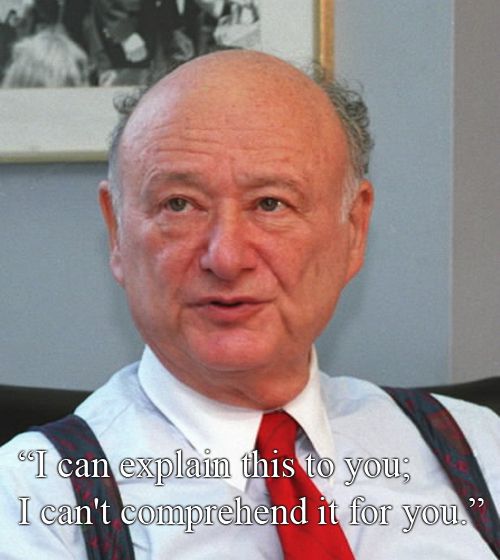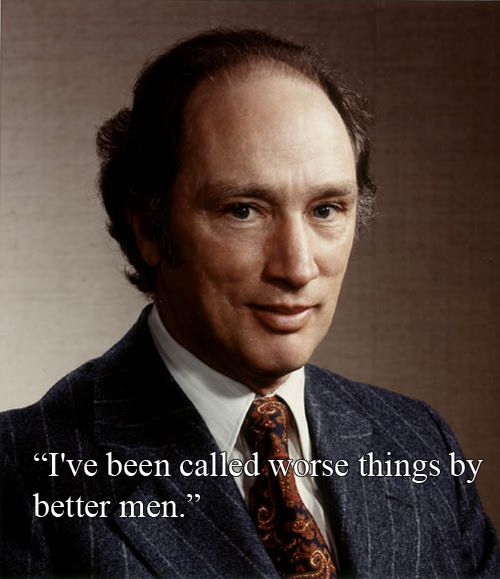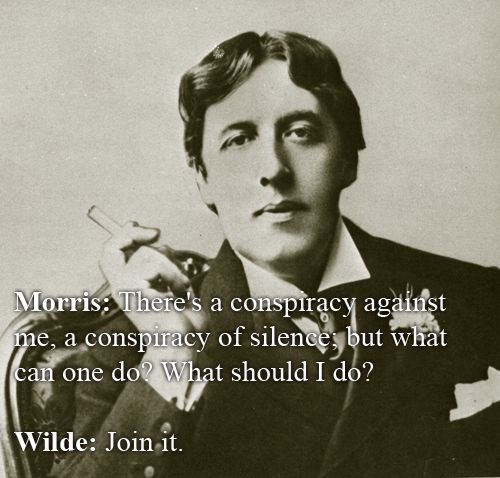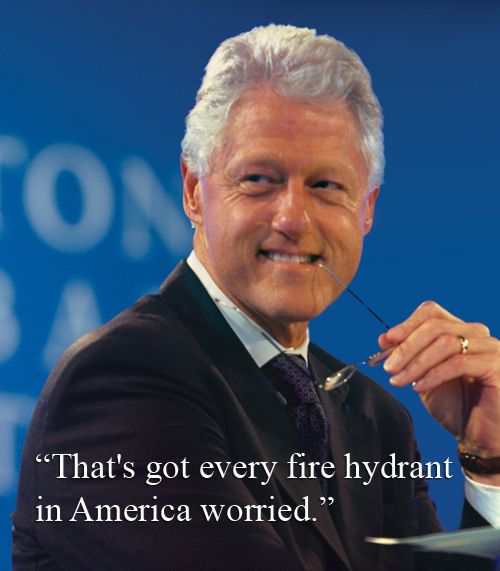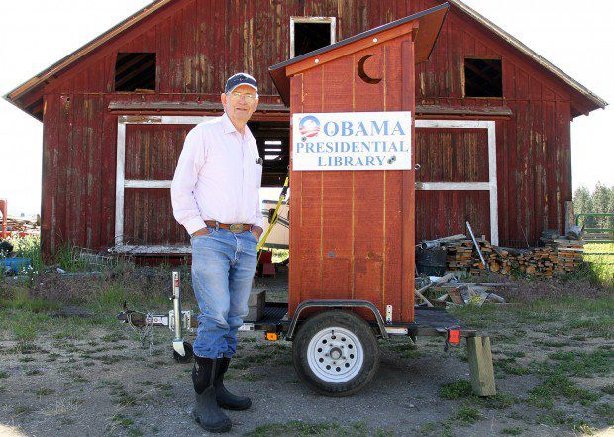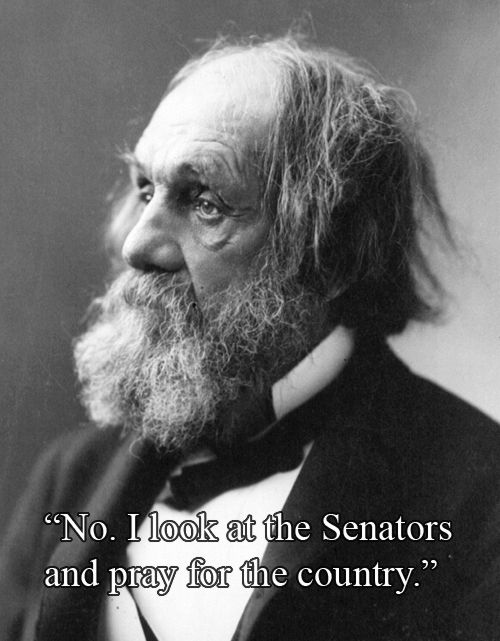 This time of year "Gettin' Any?" means summer
And Erika says "In your dreams."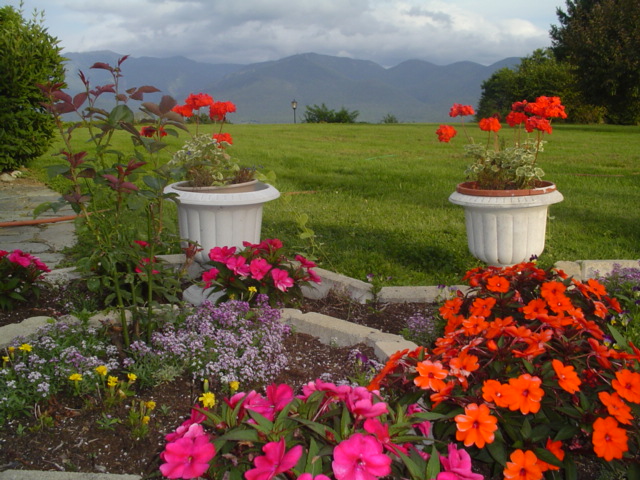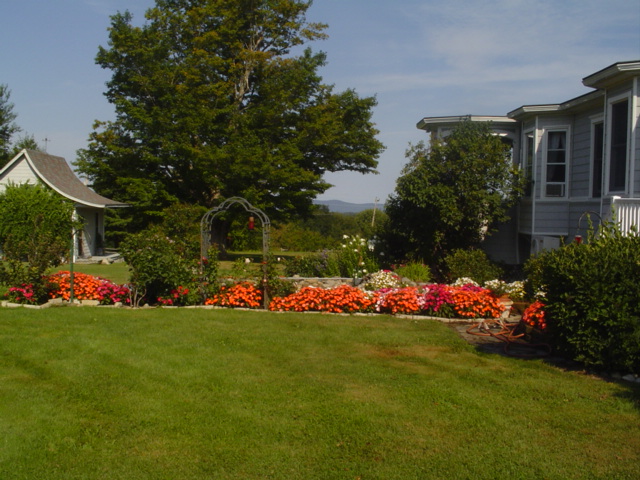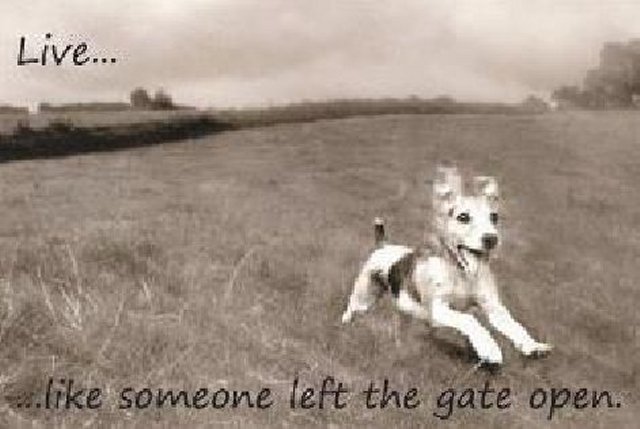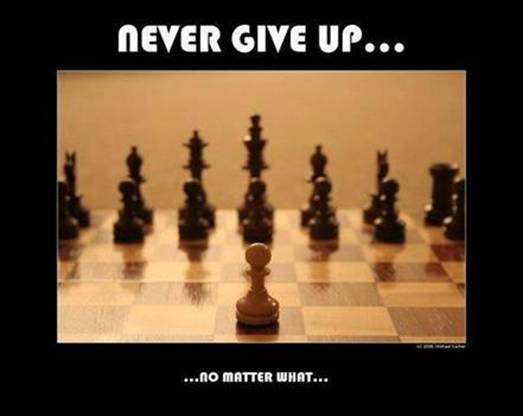 Humor
Set 01 --- http://www.trinity.edu/rjensen/tidbits/Humor/2011/Set01/Humor2011Set01.htm

Set 02 --- www.trinity.edu/rjensen/tidbits/Humor/2011/Set02/Set02.htm

Set 03 --- http://www.trinity.edu/rjensen/Tidbits/Humor/2012/Set03/HumorSet03.htm
---
Forwarded by Auntie Bev
Florida
A Florida senior citizen drove his brand new Corvette convertible out of the dealership. Taking off down the road, he pushed it to 80 mph, enjoying the wind blowing through what little hair he had left. "Amazing," he thought as he flew down I-95, pushing the pedal even more.
Looking in his rear view mirror, he saw a Florida State Trooper, blue lights flashing and siren blaring. He floored it to 100 mph, then 110, then 120. Suddenly he thought, "What am I doing? I'm too old for this!" and pulled over to await the trooper's arrival.
Pulling in behind him, the trooper got out of his vehicle and walked up to the Corvette. He looked at his watch, then said, "Sir, my shift ends in 30 minutes. Today is Friday. If you can give me a new reason for speeding--a reason I've never before heard -- I'll let you go."
The old gentleman paused then said: "Three years ago, my wife ran off with a Florida State Trooper. I thought you were bringing her back.
"Have a good day, Sir," replied the trooper.
Georgia
The owner of a golf course in Georgia was confused about paying an invoice, so he decided to ask his secretary for some mathematical help. He called her into his office and said, "Y'all graduated from the University of Georgia and I need some help. If I wuz to give yew $20,000, minus 14%, how much would you take off?" The secretary thought a moment, and then replied, "Everthang but my earrings."
Louisiana
A senior citizen in Louisiana was overheard saying ... "When the end of the world comes, I hope to be in Louisiana ." When asked why, he replied, "I'd rather be in Louisiana 'cause everythang happens in Louisiana 20 years later than in the rest of the world."
Mississippi
The young man from Mississippi came running into the store and said to his buddy, "Bubba, somebody just stole your pickup truck from the parking lot!" Bubba replied, "Did y'all see who it was?" The young man answered, "I couldn't tell, but I got the license number."
South Carolina
A man in South Carolina had a flat tire, pulled off on the side of the road, and proceeded to put a bouquet of flowers in front of the car and one behind it. Then he got back in the car to wait. A passerby studied the scene as he drove by, and was so curious he turned around and went back. He asked the fellow what the problem was. The man replied, "I got a flat tahr." The passerby asked, "But what's with the flowers?" The man responded, "When you break down they tell you to put flares in the front and flares in the back. I never did understand it neither."
Tennessee
A Tennessee State trooper pulled over a pickup on I-65. The trooper asked, "Got any ID?" The driver replied, "Bout whut?"
Texas
The Sheriff pulled up next to the guy unloading garbage out of his pick-up into the ditch. The Sheriff asked, "Why are you dumping garbage in the ditch? Don't you see that sign right over your head."
"Yep," he replied. "That's why I'm dumpin' it here, 'cause it says: 'Fine For Dumping Garbage.' "
---
Forwarded by Paula
Jack Daniels Fishing Story
I went fishing this morning, but after a short time I ran out of worms. Then I saw a cottonmouth with a frog in its mouth. Frogs are good bass bait. Knowing the snake couldn't bite me with the frog in its mouth, I grabbed it right behind the head, took the frog, and put it in my bait bucket.
Now the dilemma was how to release the snake without getting bit. So, I grabbed my bottle of Jack Daniels and poured a little whiskey in its mouth. Its eyes rolled back, and it went limp. I released the snake into the lake without incident and carried on fishing, using the frog.
Not long after, I felt a nudge on my foot. It was that damn snake ... with two more frogs.
Life is good.
---
My March Calendar and Timber Harvesting
I just turned the page to my March 2013 calendar. Yes I do keep a monthly hard copy calendar on top of my main computer.


Even in retirement there is usually something filled in ahead of time in my monthly calendar --- usually medical-type appointments or dinner invitations for Erika and me.


March 2013 is totally blank, and I hope it stays that way.


I mention this as one of the genuine benefits to look forward to when you retire --- an occasional month of blanks.


Until the time comes, none of us will know what our calendar looks like after death.


As my mind rambles I'm watching about $4 million in heavy logging machinery work across the road. It's fascinating to watch how about an acre of mature trees can be toppled in roughly one hour. The plan is the clear cut about 30 acres. My views across the valley will will be improved, but there will be less color in front of my desk during foliage season. I do not own this land, but we are working to get the land put into a conservatory like the golf course behind our cottage has been put into a perpetual conservatory.


You can see the front line of trees being cut away in this picture taken from front lawn ---
http://www.cs.trinity.edu/~rjensen/temp/DSC04899.JPG


Here's how the clear cutting operation works. I don't think the timber removal operators even own a chain saw.
Humongous machines with giant tires (wrapped in snow chains) carry whole trees up to an enormous chipping machine in front of my driveway. Trucks as large as the law allows back up to the chute on the chipping machine. Roughly 2-10 at a time whole trees are lifted by a crane into the other end of the chipping machine. It takes about 40 minutes to fill each 18-wheel truck. The chips are then carried away to mills that manufacture things like wood stove pellets, electric power, and plywood. On this job all those big trucks of chips are being taken to Pine Tree Power as biofuel for the generation of electric power. I did not check it out, but this type of fuel may not be allowed in California due to air pollution.


The timber harvesting companies are not making as much money these days since most of our pulp and paper mills have been shut down for good.


The larger logs (over a foot in diameter) are cut into 15-foot lengths and stacked onto open trailers. These are hauled off to lumber mills that manufacture construction lumber and/or hardwood veneer.


I suspect all this heavy equipment will be trucked away in less than a week.


The hardest things to get rid of are stumps. Since this land is not being developed for anything, the stumps will probably remain. If they were to be removed, giant Caterpillars would be brought in to commence the slow process of ripping the stumps out of the ground.


Trivia Question
Why do timber harvesting companies prefer the winter season?


Answer,
In winter the ground is frozen into concrete. None of their machines get bogged down. In our thaw season (April-June) these timber harvesting companies shut down up here. In summer they're back at it, but they can be bothered by wetlands in the woods. Wetlands are less of a problem in the winter.
---
Humor Between March 1-31, 2013 --- http://www.trinity.edu/rjensen/book13q1.htm#Humor033113
Humor Between February 1-28, 2013 --- http://www.trinity.edu/rjensen/book13q1.htm#Humor022813
Humor Between January 1-31, 2013 --- http://www.trinity.edu/rjensen/book13q1.htm#Humor013113
Humor Between December 1-31, 2012 --- http://www.trinity.edu/rjensen/book12q4.htm#Humor123112
Humor Between November 1-30, 2012 --- http://www.trinity.edu/rjensen/book12q4.htm#Humor113012
Humor Between October 1-31, 2012 --- http://www.trinity.edu/rjensen/book12q4.htm#Humor103112
Humor Between September 1-30, 2012 --- http://www.trinity.edu/rjensen/book12q3.htm#Humor093012
Humor Between August 1-31, 2012 --- http://www.trinity.edu/rjensen/book12q3.htm#Humor083112
Humor Between July 1-31, 2012 --- http://www.trinity.edu/rjensen/book12q3.htm#Humor073112
Humor Between June 1-30, 2012 --- http://www.trinity.edu/rjensen/book12q2.htm#Humor063012
Humor Between May 1-31, 2012 --- http://www.trinity.edu/rjensen/book12q2.htm#Humor053112
Humor Between April 1-30, 2012 --- http://www.trinity.edu/rjensen/book12q2.htm#Humor043012
Humor Between March 1-31, 2012 --- http://www.trinity.edu/rjensen/book12q1.htm#Humor033112
Humor Between February 1-29, 2012 --- http://www.trinity.edu/rjensen/book12q1.htm#Humor022912
Humor Between January 1-31, 2012 --- http://www.trinity.edu/rjensen/book12q1.htm#Humor013112
More of Bob Jensen's Pictures and Stories
http://www.trinity.edu/rjensen/Pictures.htm
WhiteMountainHistory.org --- http://whitemountainhistory.org/
Over 70 Historical Photographs --- http://photos.whitemountainhistory.org/AlbumHomeView.aspx
Blogs of White Mountain Hikers (many great photographs) ---
http://www.blogger.com/profile/02242409292439585691
Especially note the archive of John Compton's blogs at the bottom of the page at
http://1happyhiker.blogspot.com/
AMC White Mountain Guide: Hiking Trails in the White Mountain National Forest ---
http://books.google.com/books/about/AMC_White_Mountain_Guide.html?id=V6-hFq6yHcAC
Find Hiking Trails --- http://www.traillink.com/?gclid=CPPLy8-wt7ECFYNx4AodR2QAsQ
Seven Mile Ford Farm (Wes Lavin) ---
http://www.facebook.com/media/set/?set=a.696607201622.2152004.20102311&type=3&l=2d76bf4dc6
Photographs of Vergennes (Oldest Village in Vermont) http://cdi.uvm.edu/collections/getCollection.xql?pid=bixby
Historic Barn Etchings Tell Tale of Hard-Working Children --- Click Here
http://www.openculture.com/2012/06/historic_barn_etchings.html?utm_source=feedburner&utm_medium=email&utm_campaign=Feed%3A+OpenCulture+%28Open+Culture%29
What Goes on in a Garden? --- http://www.youtube-nocookie.com/embed/xHkq1edcbk4?rel=0
Photographs of Vergennes (Oldest Village in Vermont) http://cdi.uvm.edu/collections/getCollection.xql?pid=bixby
Historic Barn Etchings Tell Tale of Hard-Working Children --- Click Here
http://www.openculture.com/2012/06/historic_barn_etchings.html?utm_source=feedburner&utm_medium=email&utm_campaign=Feed%3A+OpenCulture+%28Open+Culture%29
On May 14, 2006 I retired from Trinity University after a long and wonderful career as an accounting professor in four universities. I was generously granted "Emeritus" status by the Trustees of Trinity University. My wife and I now live in a cottage in the White Mountains of New Hampshire ---
http://www.trinity.edu/rjensen/NHcottage/NHcottage.htm
Bob Jensen's Blogs --- http://www.trinity.edu/rjensen/JensenBlogs.htm
Current and past editions of my newsletter called New Bookmarks --- http://www.trinity.edu/rjensen/bookurl.htm
Current and past editions of my newsletter called Tidbits --- http://www.trinity.edu/rjensen/TidbitsDirectory.htm
Current and past editions of my newsletter called Fraud Updates --- http://www.trinity.edu/rjensen/FraudUpdates.htm
Bob Jensen's past presentations and lectures --- http://www.trinity.edu/rjensen/resume.htm#Presentations
Our address is 190 Sunset Hill Road, Sugar Hill, New Hampshire
Our cottage was known as the Brayton Cottage in the early 1900s
Sunset Hill is a ridge overlooking with New Hampshire's White Mountains to the East
and Vermont's Green Mountains to the West
Bob Jensen's Threads --- http://www.trinity.edu/rjensen/threads.htm
Bob Jensen's Home Page --- http://www.trinity.edu/rjensen/