Set 5 of My Favorite Cartoons and Humor Photographs

Bob Jensen at Trinity University
A Nor'Easter is going to dump on us for the next few days
I mounted my snow thrower on the tractor.
As Thanksgiving approaches I thought I would turn to some humor this week.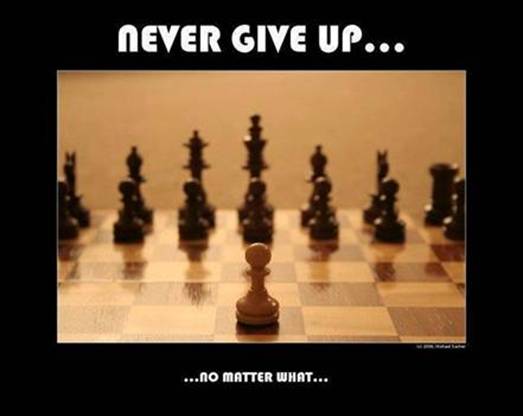 "An Almost Unbeatable Magnus Carlsen Defends His Title As World Chess Champion," by Matthew DeBord, Business Insider, November 23, 2014 ---
http://www.businessinsider.com/an-almost-unbeatable-magnus-carlsen-defends-his-title-as-world-chess-champion-2014-11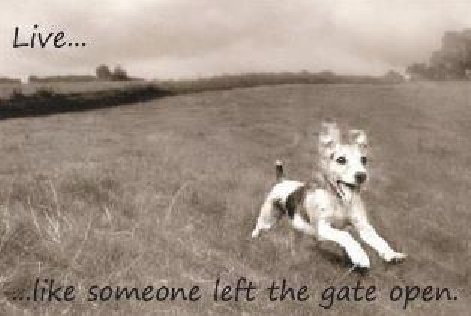 Tricking or Treating on Halloween in Florida
Do they make walkers this small?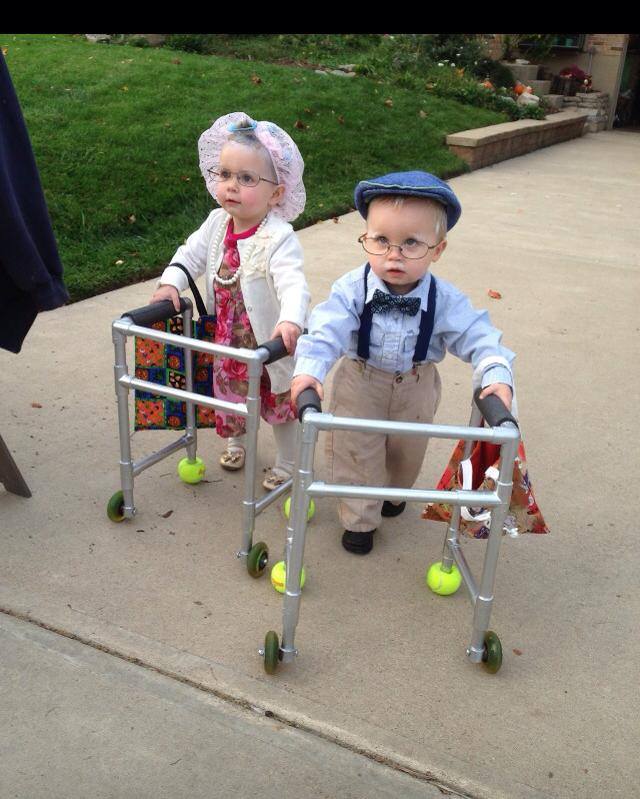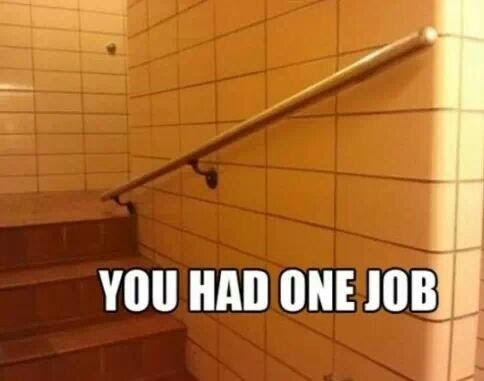 There can be an engineered reason for this, but shouldn't
the top lid be smaller?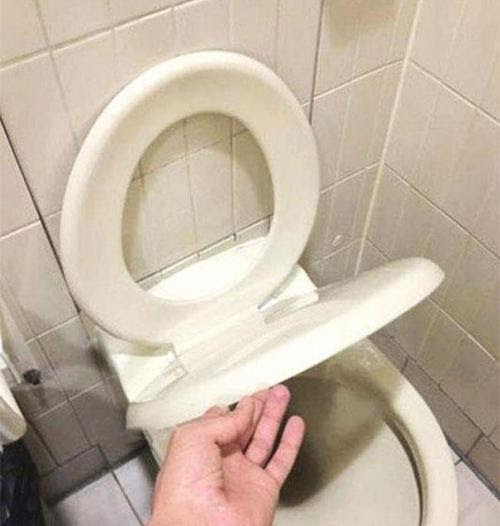 Recommended Plumbing for University of Virginia Franternity Houses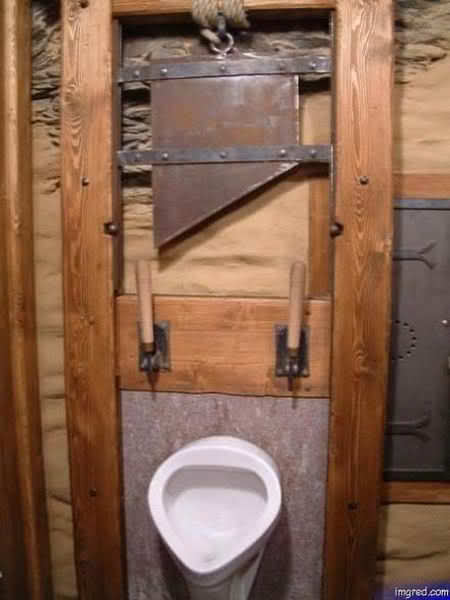 There's no engineering reason for this one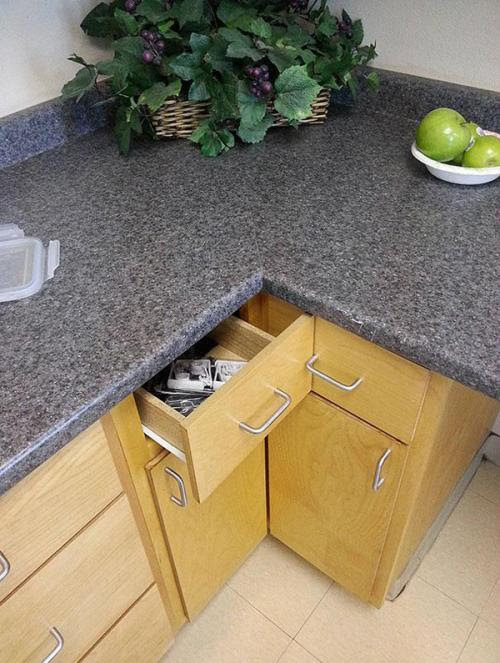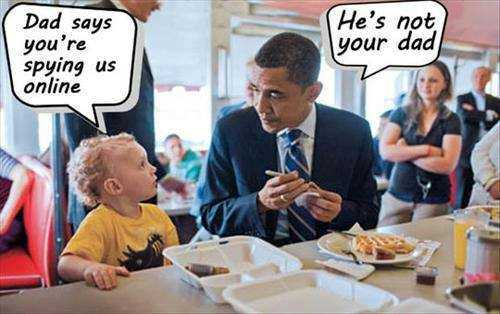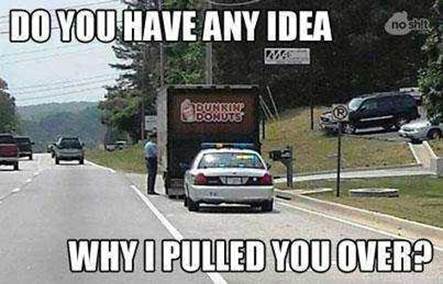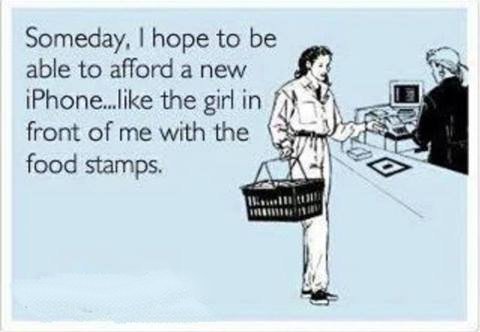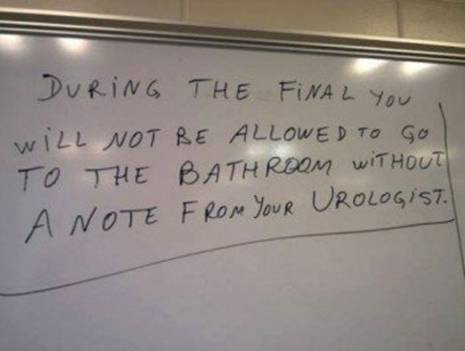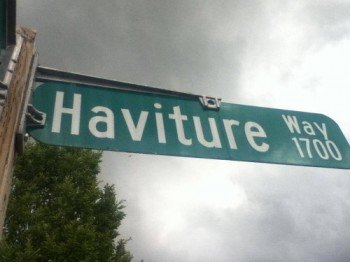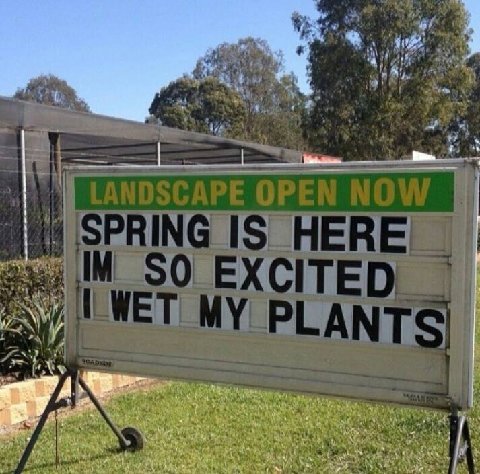 Only us old folks remember these BurmaShave signs alongside the country roads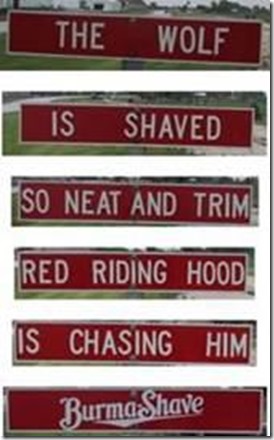 Finding your way in Dallas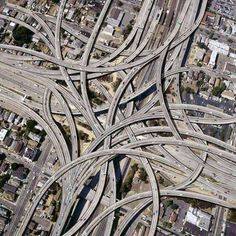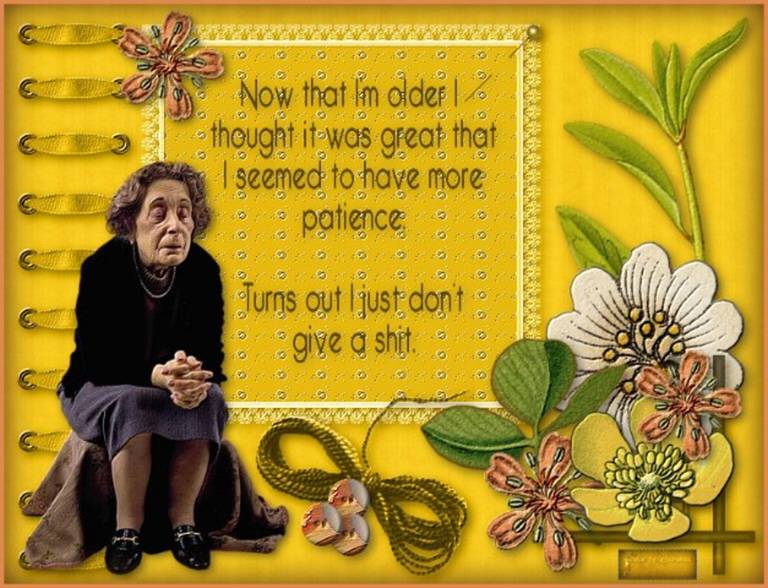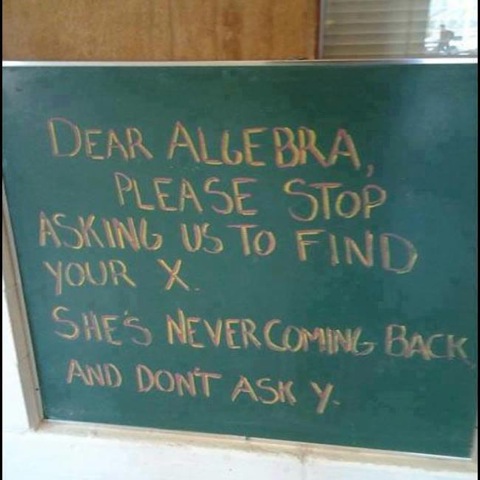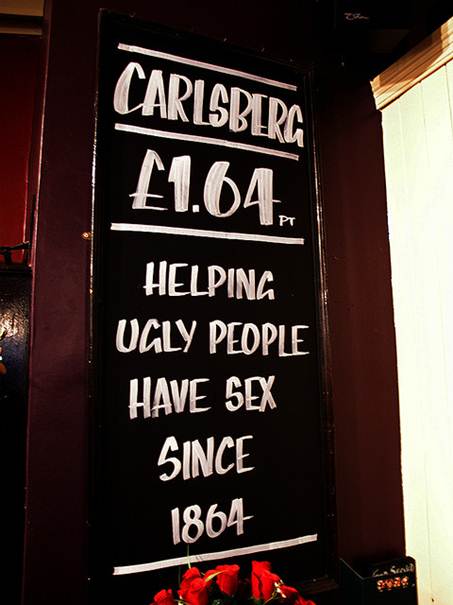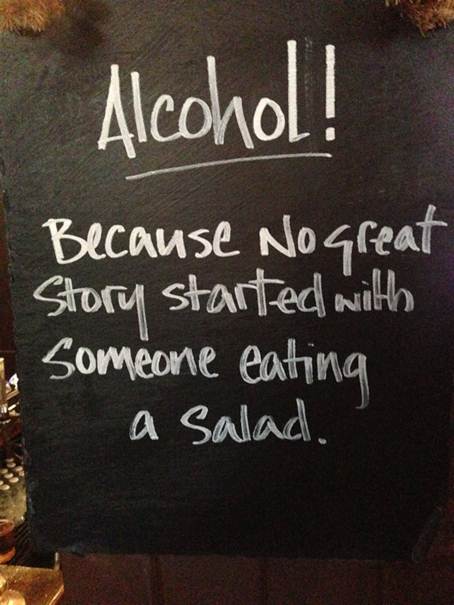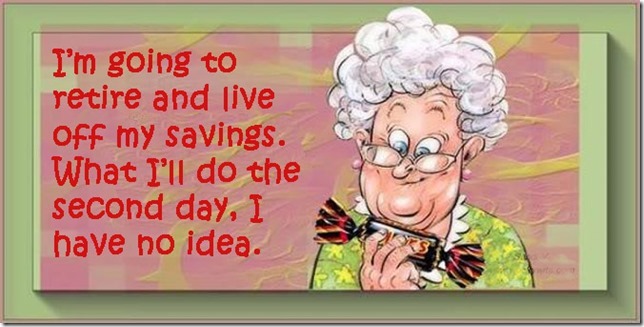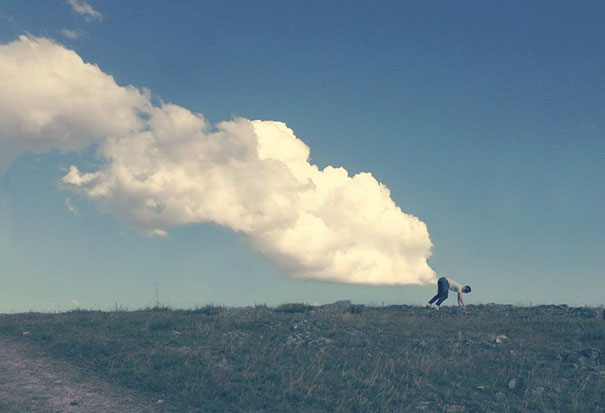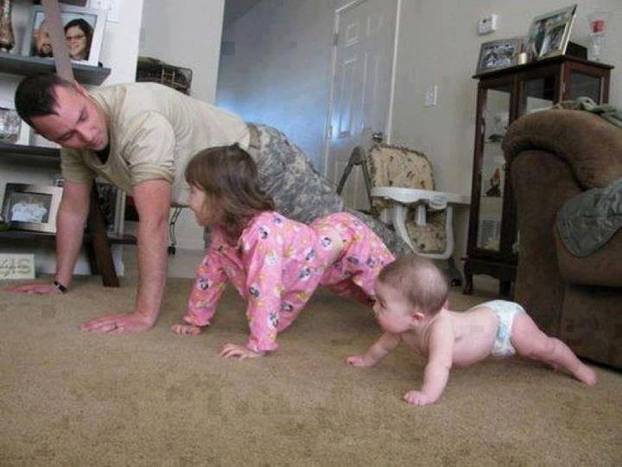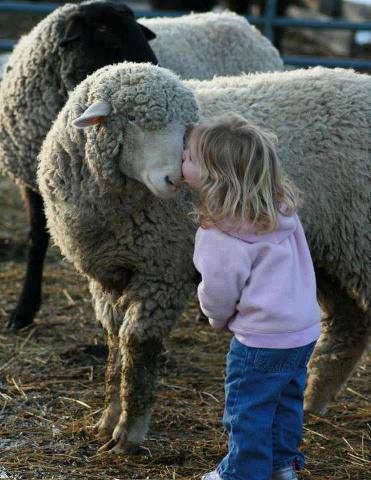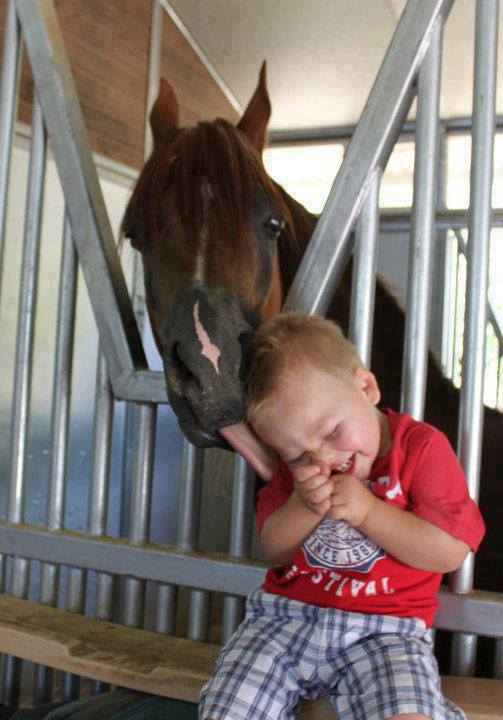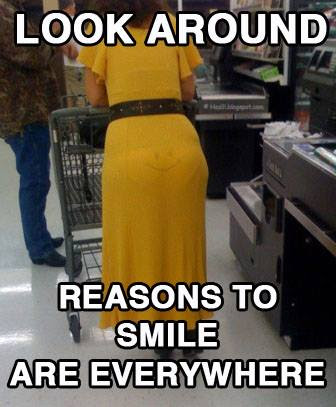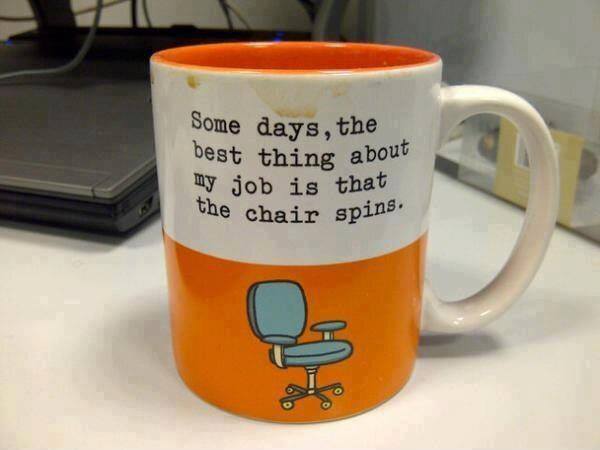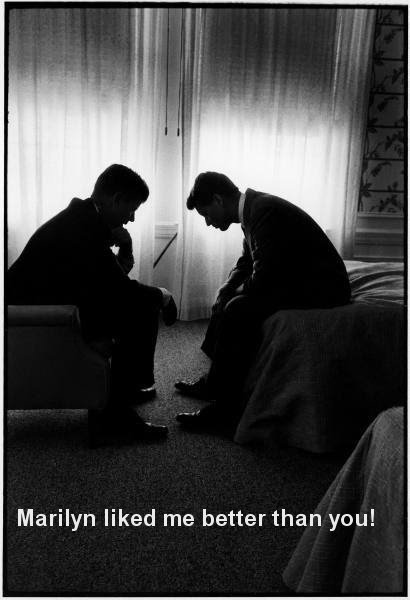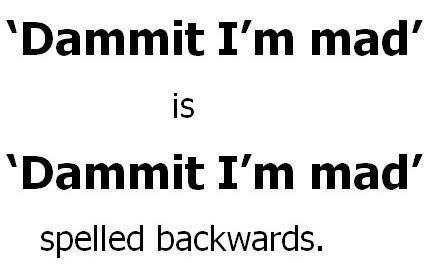 I wish I could say this is from an animal park in Syria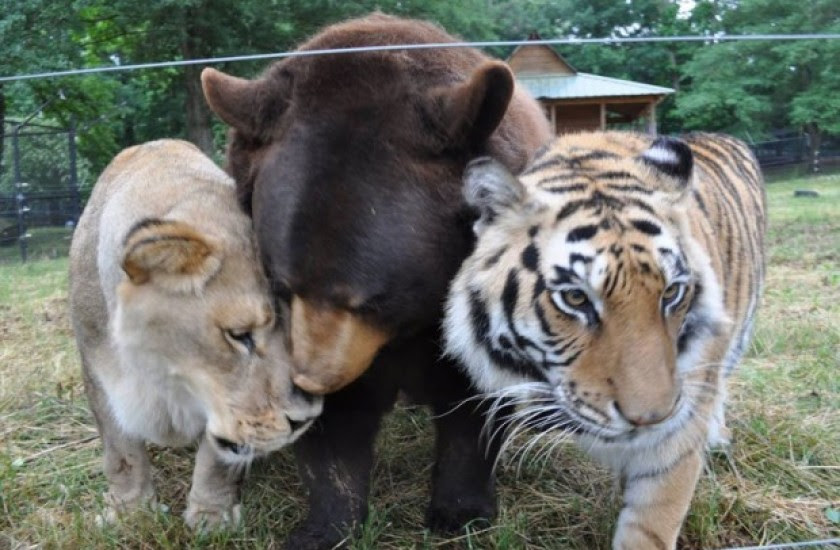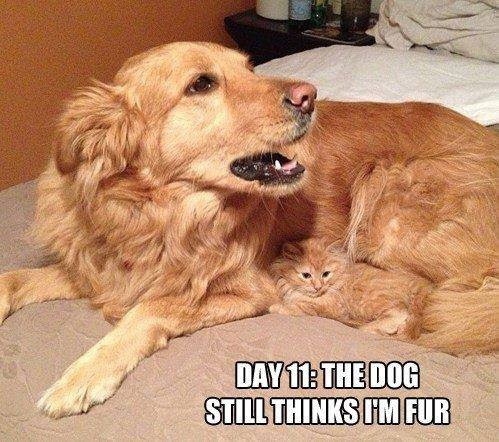 He hung the XMAS lights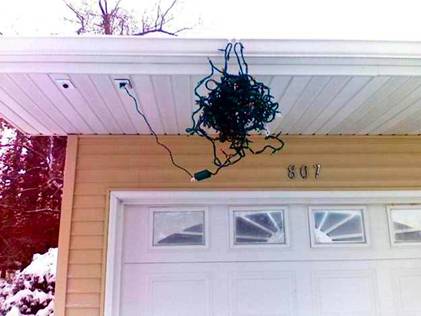 So she washed his truck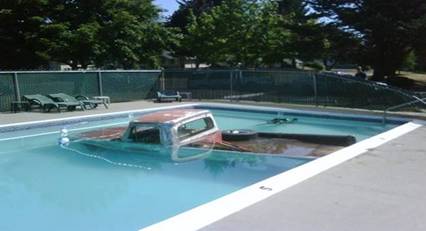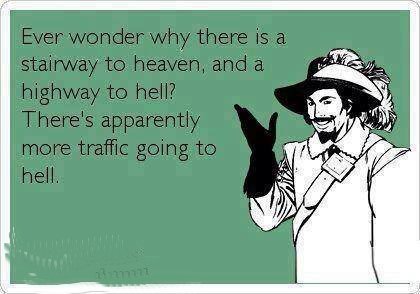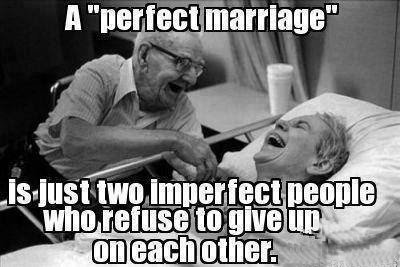 As You Get Older Keep Dancing --- https://www.youtube.com/watch?v=O2LMxf3Df6I
Great Crowd Dancing in Wintertime Russia --- https://www.youtube.com/embed/KgoapkOo4vg?rel=0
Footloose Dancing --- https://www.youtube.com/watch?v=PVG_QA5stBc
Shadow Dancing --- http://www.youtube.com/watch_popup?v=CvQBUccxBr4
Video: Instead of Milk and Cookies Give Santa Air Freshener for XMAS ---
https://www.youtube.com/watch?v=wW0VYKtJisw
Blind Date --- http://www.youtube.com/embed/_CwHrJt8Oz8
I'll bet no one goes to sleep in her class!
http://www.youtube.com/watch_popup?v=7Jrh_uuPmd0
Humor
Set 01 --- http://www.trinity.edu/rjensen/tidbits/Humor/2011/Set01/Humor2011Set01.htm

Set 02 --- www.trinity.edu/rjensen/tidbits/Humor/2011/Set02/Set02.htm

Set 03 --- http://www.trinity.edu/rjensen/Tidbits/Humor/2012/Set03/HumorSet03.htm

Set 04 --- www.trinity.edu/rjensen/Tidbits/Humor/2013/Set04/HumorSet04.htm

Set 05 --- www.trinity.edu/rjensen/Tidbits/Humor/Set05/HumorSet05.htm
---
More of Bob Jensen's Pictures and Stories
http://www.trinity.edu/rjensen/Pictures.htm
On May 14, 2006 I retired from Trinity University after a long and wonderful career as an accounting professor in four universities. I was generously granted "Emeritus" status by the Trustees of Trinity University. My wife and I now live in a cottage in the White Mountains of New Hampshire ---
http://www.trinity.edu/rjensen/NHcottage/NHcottage.htm
Bob Jensen's Blogs --- http://www.trinity.edu/rjensen/JensenBlogs.htm
Current and past editions of my newsletter called New Bookmarks --- http://www.trinity.edu/rjensen/bookurl.htm
Current and past editions of my newsletter called Tidbits --- http://www.trinity.edu/rjensen/TidbitsDirectory.htm
Current and past editions of my newsletter called Fraud Updates --- http://www.trinity.edu/rjensen/FraudUpdates.htm
Bob Jensen's past presentations and lectures --- http://www.trinity.edu/rjensen/resume.htm#Presentations
Our address is 190 Sunset Hill Road, Sugar Hill, New Hampshire
Our cottage was known as the Brayton Cottage in the early 1900s
Sunset Hill is a ridge overlooking with New Hampshire's White Mountains to the East
and Vermont's Green Mountains to the West
Bob Jensen's Threads --- http://www.trinity.edu/rjensen/threads.htm
Bob Jensen's Home Page --- http://www.trinity.edu/rjensen/